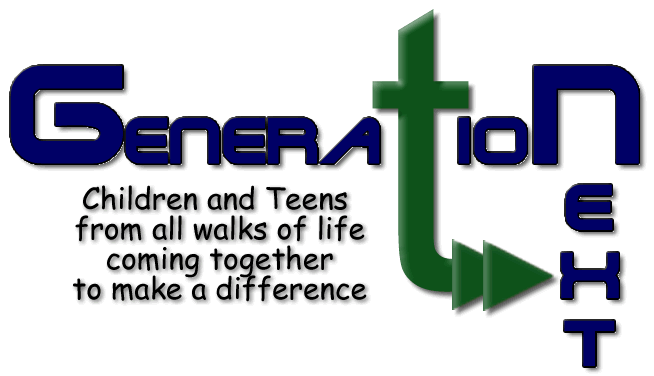 The House of Hope Sponsors up to 12 children each year in our summer program. Ages 8 through 12 enjoy fun, recreational and educational activities over the school break. Our summer program started in 2010 and has been a great success thanks to our volunteers, community donations and support .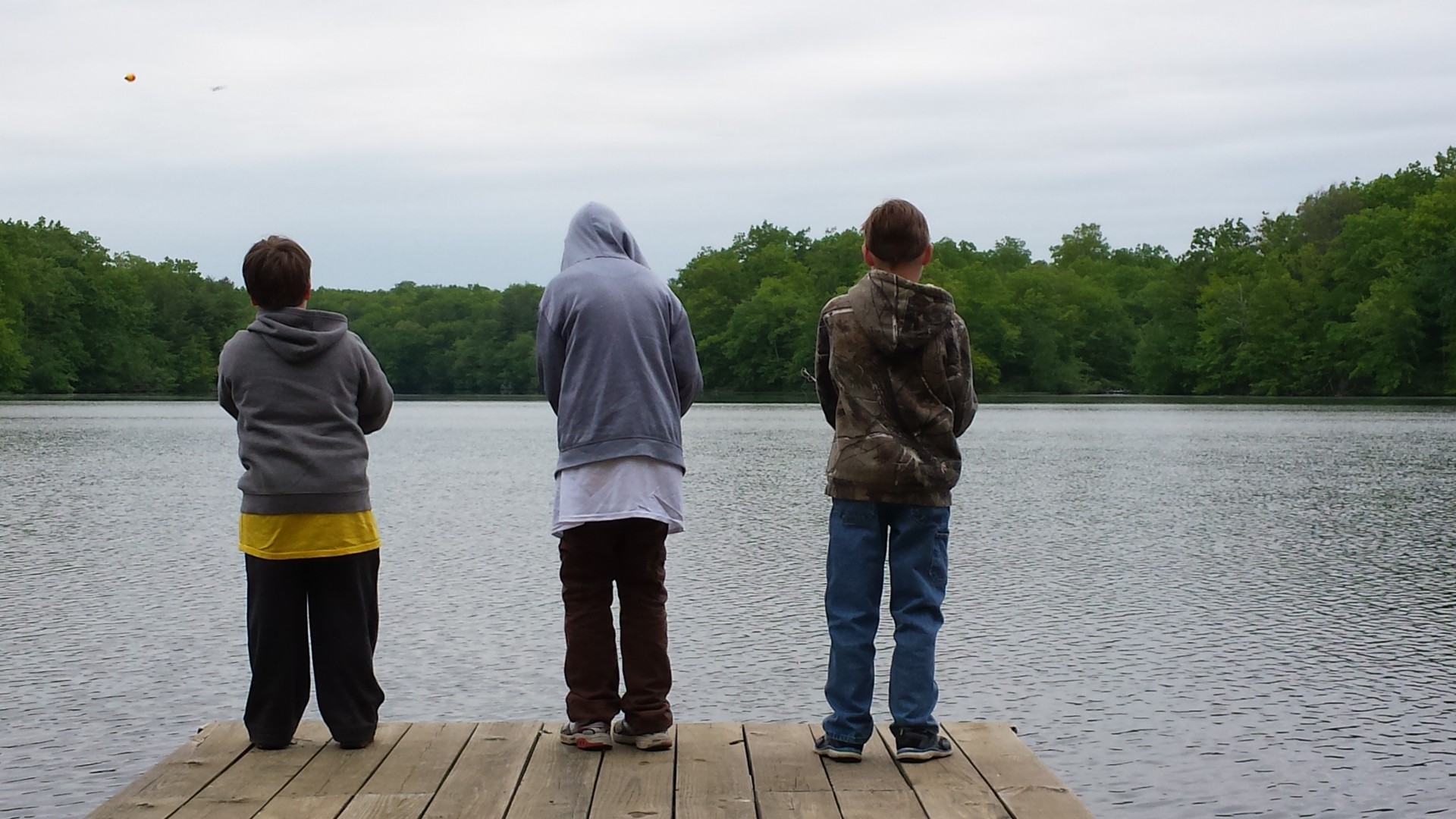 Some photos over the years....
The summer program is not only fun for the kids, extremely educational but they also develop skills and hearts are changed. We expose all our kids to opportunities and excursions that they normally wouldn't be exposed to.
A few of the many of activities we offer: Swimming lessons, theater plays, cooking classes, hiking, state park exploration, Science museums, Zoo and ranches,
If you are interested in being a part of our program, contact House of Hope 931-707-2273
Mentor, Volunteer, provide a lunch, donate snacks or drinks, or even sponsor a field trip.