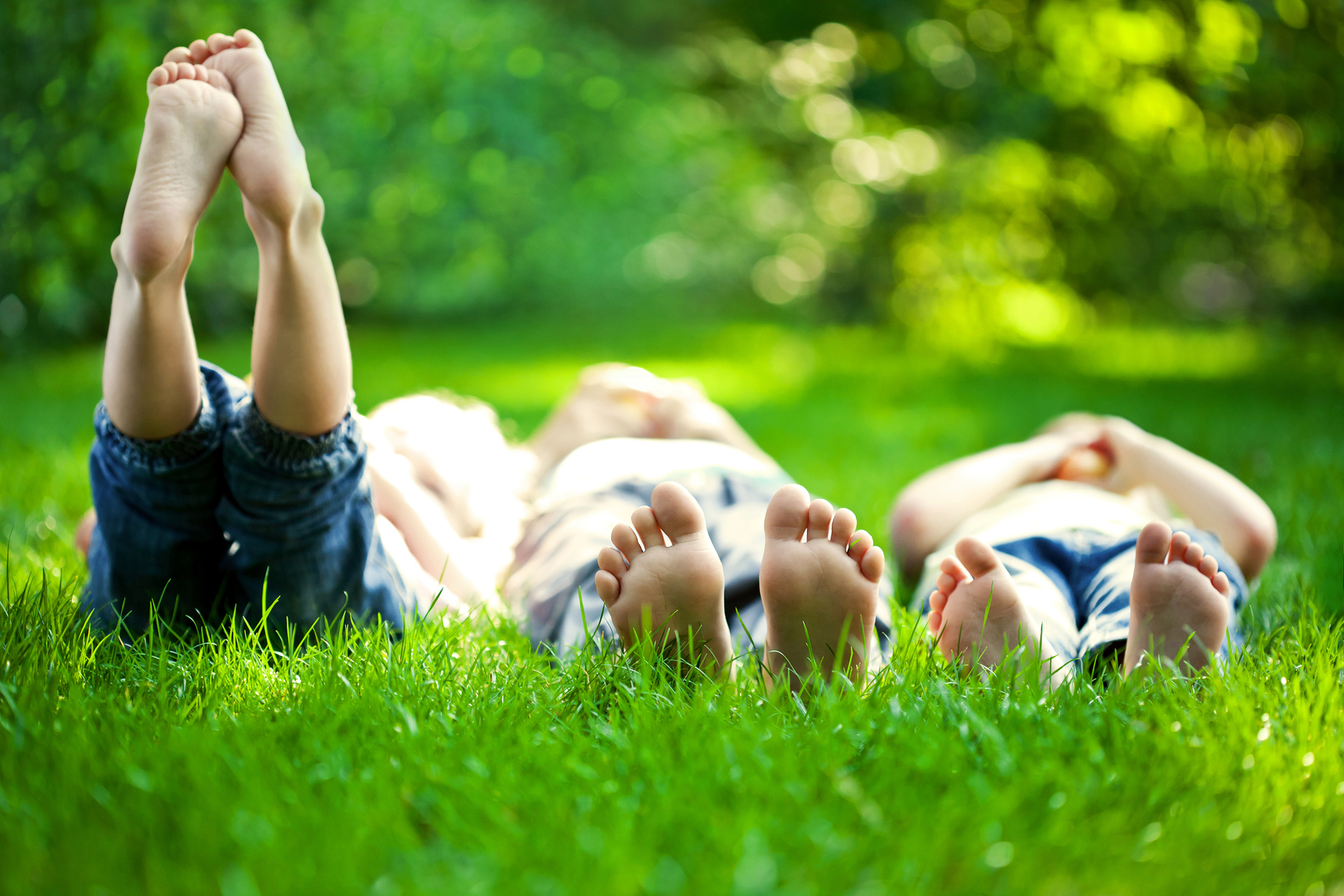 The Generation Next Summer Program was in full swing this summer. We kicked off the summer with a week of swimming lessons and used our new talents swimming at the State Park. We went on a safari, saw Mary Poppins at the Playhouse, Library activities, crafts, hike and scavenger hunt, and learned to cook. We are excited to have the opportunity to hang out with some great kids and have so much fun. 10 kids were able to participate in the program. We wrapped up the summer with a school supply give away so everyone was prepared for their first day of school!
The Emi Sunshine concert to support the House of Hope was fantastic. She played to a sold out crowd at the Palace Theatre in Crossville. We had the opportun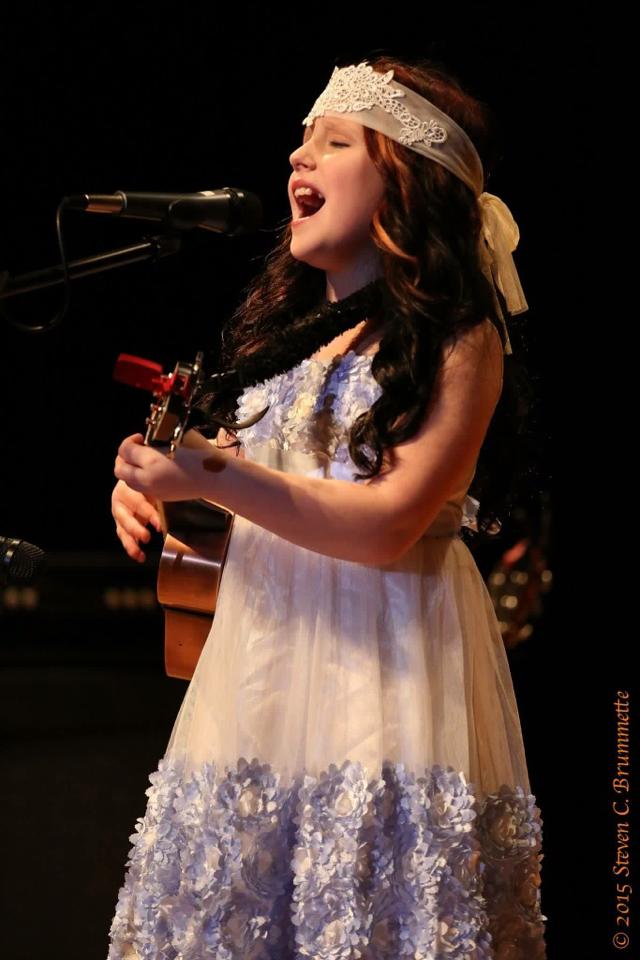 ity to spend some time with Emi before the show and enjoyed talking to the family about being 10 and traveling. They were all so nice and down to earth. Even though Emi plays so many shows and travels a lot, she remains her 10 year old self, happy and loving life. Thank you to everyone who came out for the show and experienced this talented young lady!
From the heart of the volunteer
I have spent many hours caring for these young ones as they come through the House of Hope. They are always dropped off by the case worker with the instructions that they will be back as soon as placement can be found. Sometimes it can be 2 hours, sometime 24. The requirement in TN is that placement needs to be found for the children within 24 hours either with relatives or foster care. Every case is so vastly different and there are times I think I know and have seen it all and then a child will come in that could teach things even to me.
The house of filled with toys, stuffed animals, tv, games and anything we need to entertain all age groups. The first thing I actually see when a child comes in is the excited look on their face at all the toys. It's like Christmas every time. You would think that they would be upset, mad or even incorrigible about their situation, I know I would be, but they are not. The case workers do a fantastic job of preparing the children for what lies ahead of them and raining them with hope and positive outcomes. When a child arrives, they are fed bathed and an order is put in for new clothes and shoes. We have a volunteer who makes pajamas and they are a kid favorite here.
I have seen kids come in in shorts and oversized t-shirts in the dead of winter. I've seen siblings of 5 or 6 children come at once and the oldest insists on caring for them all in a parent mode. I've seen teenagers cry because they thought it was their fault for not doing enough to take care of things at home and not the mom's for being on drugs. You would think, wow, how can you do it? Well, when the kids are there, we read together, we play games and color. We make dinner and we watch movies. They laugh and play and feel completely loved and safe the whole time. They are sweet and some of the most appreciative kids I know. Every one that I have had the privilege of hanging out with, blesses me with a new hope I can't find anywhere else. I go home wanting to take each and every one of the kids with me. I smile and think about their new home with a new family that will love them and show them new things. I am thankful that for the past few hours the kids have allowed me to be part of their life even at a time when it was the bleakest. They may never remember that time, hopefully, but I know my memory will stay full of each little face I have hugged over the past 6 years.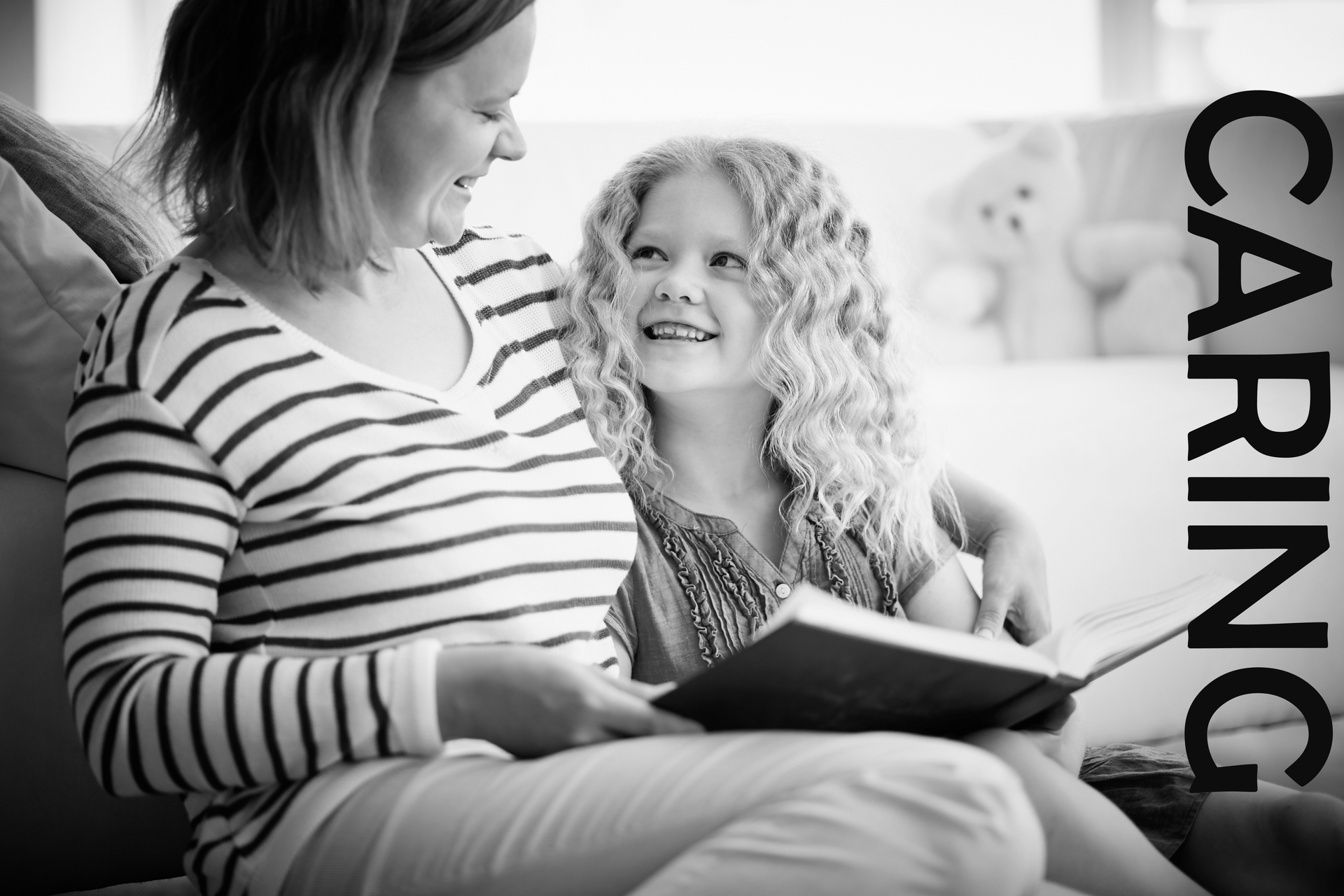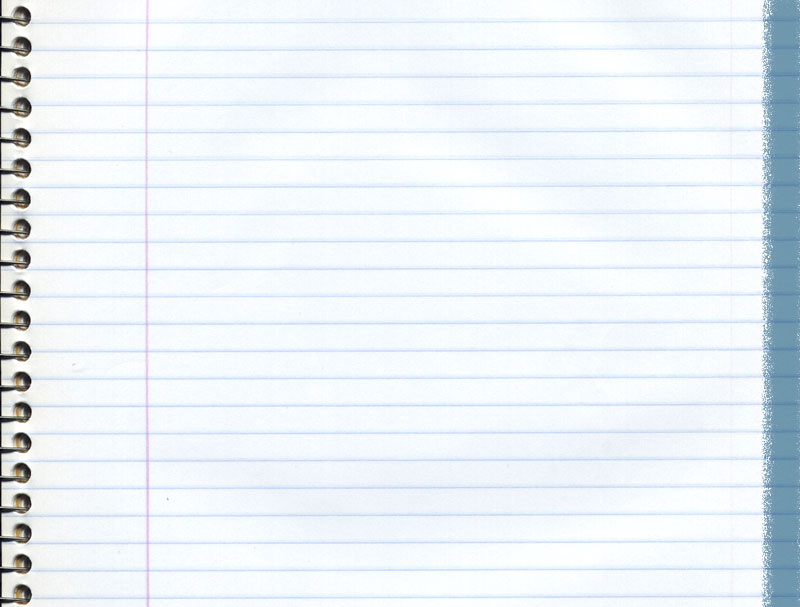 For current articles about the House of Hope, please visit our BLOG.
For 75 years, Finland's expectant mothers have been given a box by the state. It's like a starter kit of clothes, sheets and toys that can even be used as a bed. And some say it helped Finland achieve one of the world's lowest infant mortality rates. I remember stories of how I was so petite and small when I was born that I slept in a drawer on a comfy chair beside my mother's bed for a while. My mother at the time probably not knowing this could have saved my life. For 75 years, Finland's expectant mothers have been given a box by the state. It's like a starter kit of clothes, sheets and toys that can even be used as a bed. And some say it helped Finland achieve one of the world's lowest infant mortality rates. I remember stories of how I was so petite and small when I was born that I slept in a drawer on a comfy chair beside my mother's bed for a while. My mother at the time probably not knowing this could have saved my life.
I am very proud to say that House of Hope now provides three pack and plays to be placed in the Cumberland County DCS Office and will replenish as needed. With our combined efforts DCS hopes to acquire resources in other counties so we can save the lives of infants in Tennessee.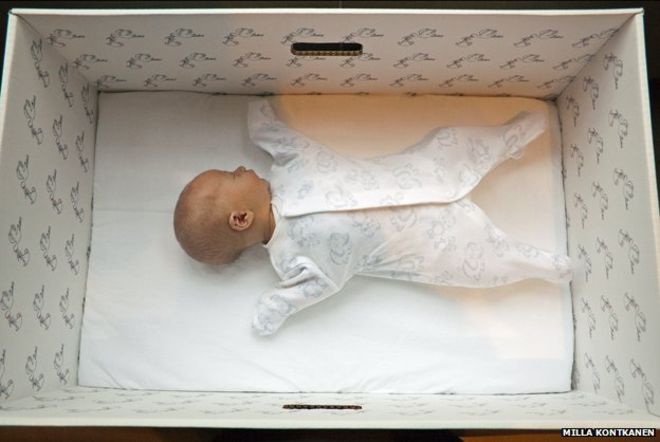 The Simplest Things Can Save a Life

I was recently asked to attend a meeting with the Department of Children's Services regarding co-sleeping and the sleeping environment in general in relation to infant mortality rates in the state of Tennessee. In our Tennessee the last 10 infant deaths that were reported in 2015 were due to co- sleeping.
You may ask what is co-sleeping. It is when an infant is place in bed with an adult or older children. Co-sleeping compromises the sleep environment for infants and can cause death if the infant is trapped under another person or becomes entangled in bedding or impinged between the mattress and wall.
This type of death is 100% preventable and the Department of Children's Services (DCS) have set out to seek community resources to make sure every infant has a safe place to sleep. They will be working hand in hand with all Health Departments across the state to not only educate the DCS clients but to expand to the general population as well. This starts by educating parents as well as providing a solution.

.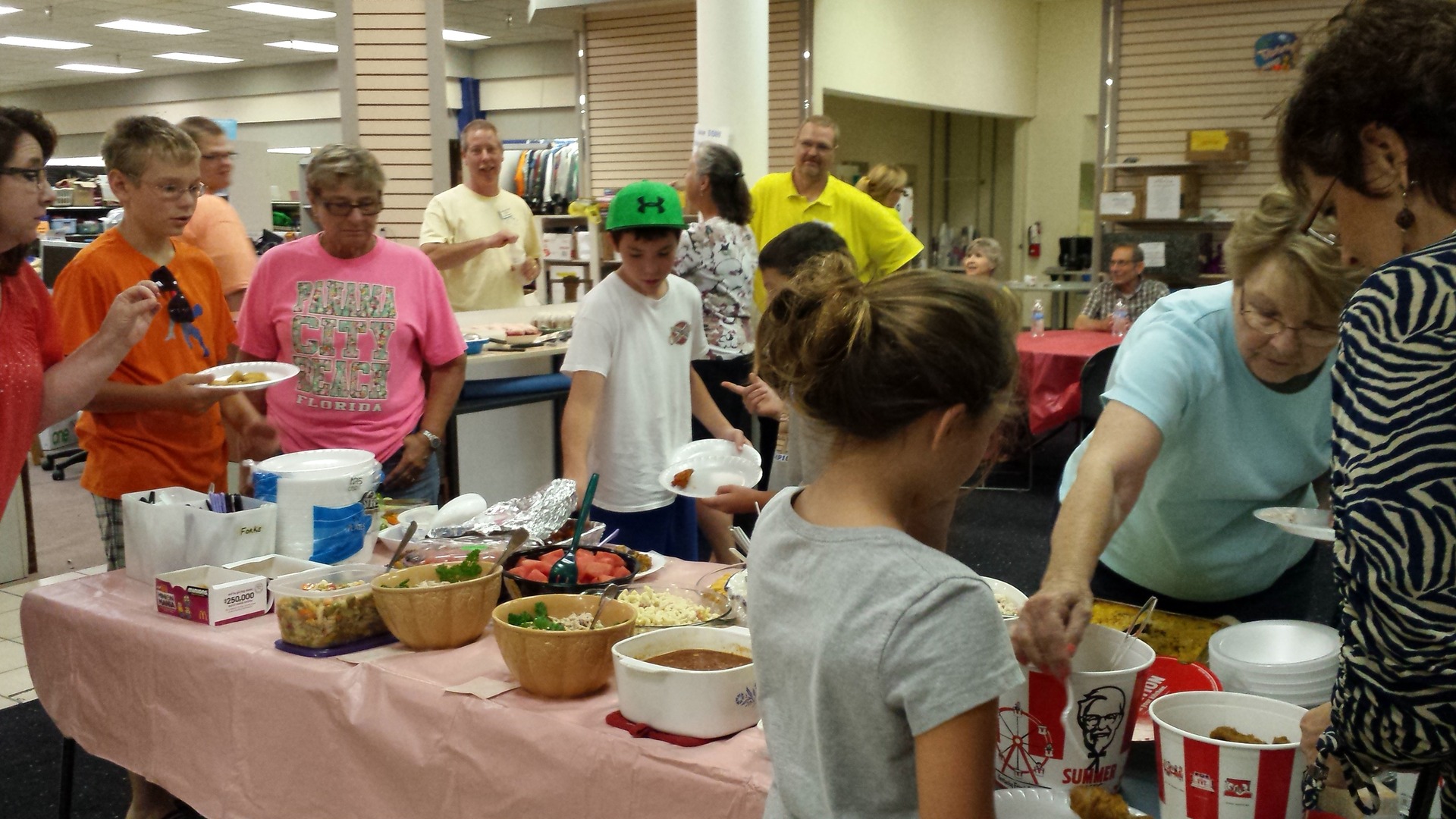 Threads of Hope Pot Luck Lunch
Every so often, our volunteers will get together and enjoy a pot luck lunch at the Thrift Store. This August was super special because the kids from the Generation Next Summer Program brought dishes to serve from their cooking class the day before. Along with dishes brought by others, we had a feast and some great conversation.
The Shepherd of the Hills Lutheran Church held a Fashion Show and Luncheon featuring clothing, accessories, and floral decorations exclusively from the Threads of Hope Thrift Store in May. What a wonderful show! The Lutheran Women's Missionary League provided the venue and models. The models, with the help of Threads staff Sandy Avera, Brigid Heuser and volunteers - Mary Lou Alspaugh, Faith Lyons, Chris McKinnerney, Judy Connors and Elise Caporale, selected one to two outfits each including shoes, purses, hats, jewelry. The modeling of outfits was exceptional and the girls made the show very professional and entertaining. Judy Wade and LuAnn Patterson MC'ed the event while sporting their favorite outfits from the Threads of Hope.
This event started with a Boutique sale followed by a lovely luncheon prepared by the Missionary League and concluded with the Fashion Show. This was a wonderful opportunity for the Threads of Hope to demonstrate first-hand the quality of clothing sold at our store and when you count the models and the attendees this was some of the best marketing we have done this year.
We would love to make Fashion Shows a regular event. If your organization is in need of a program or fund raiser please let us know and we will be glad to share ideas about hosting a fashion show. It is definitely a WIN-WIN situation. The organization has an opportunity to offer a fun, fund-raising event to their members and the Threads of Hope has the opportunity to present the types of quality clothing and accessories we sell at the store. Please contact our fashion coordinator LuAnn Patterson at (931)261-6024 for more information.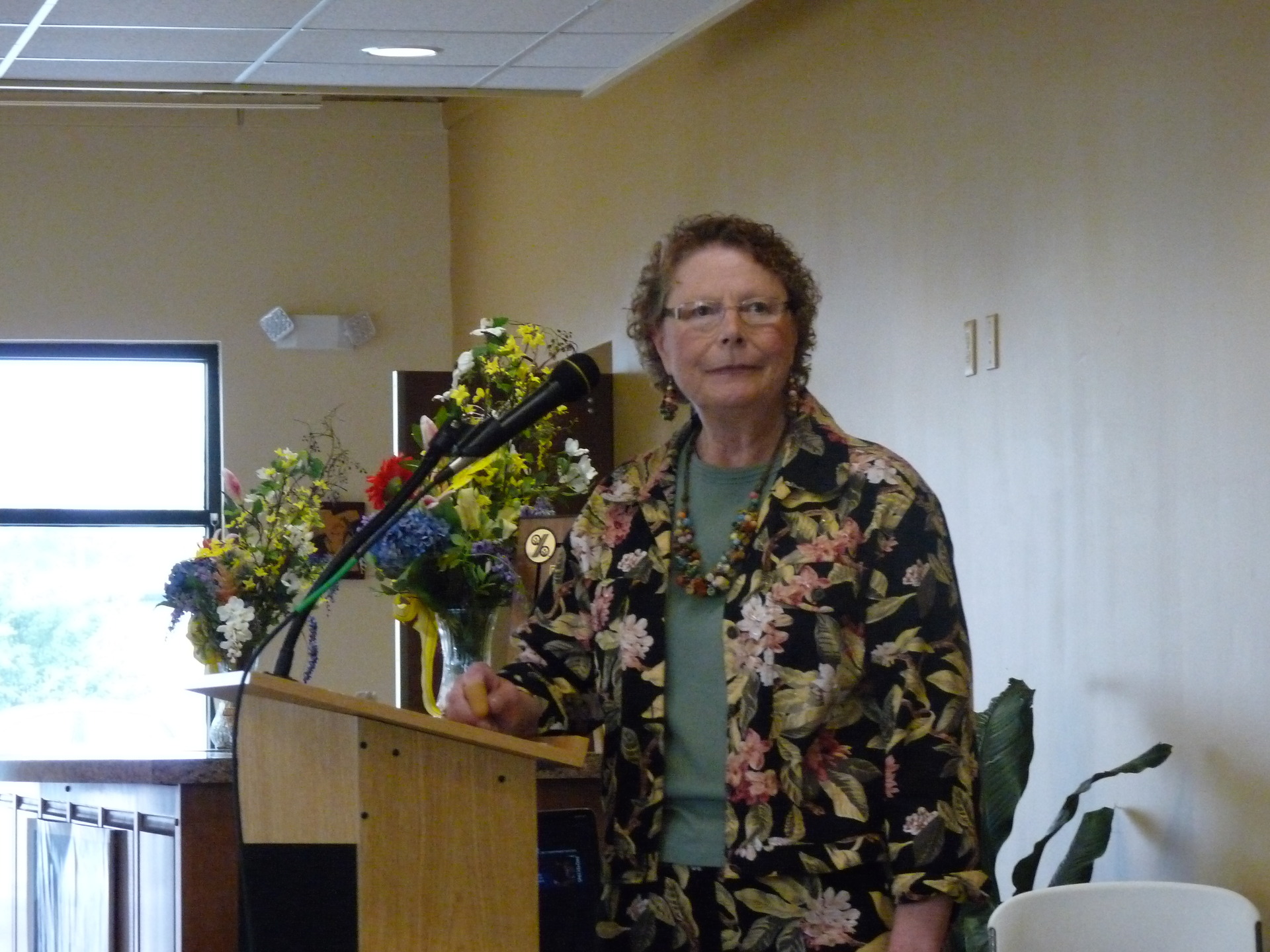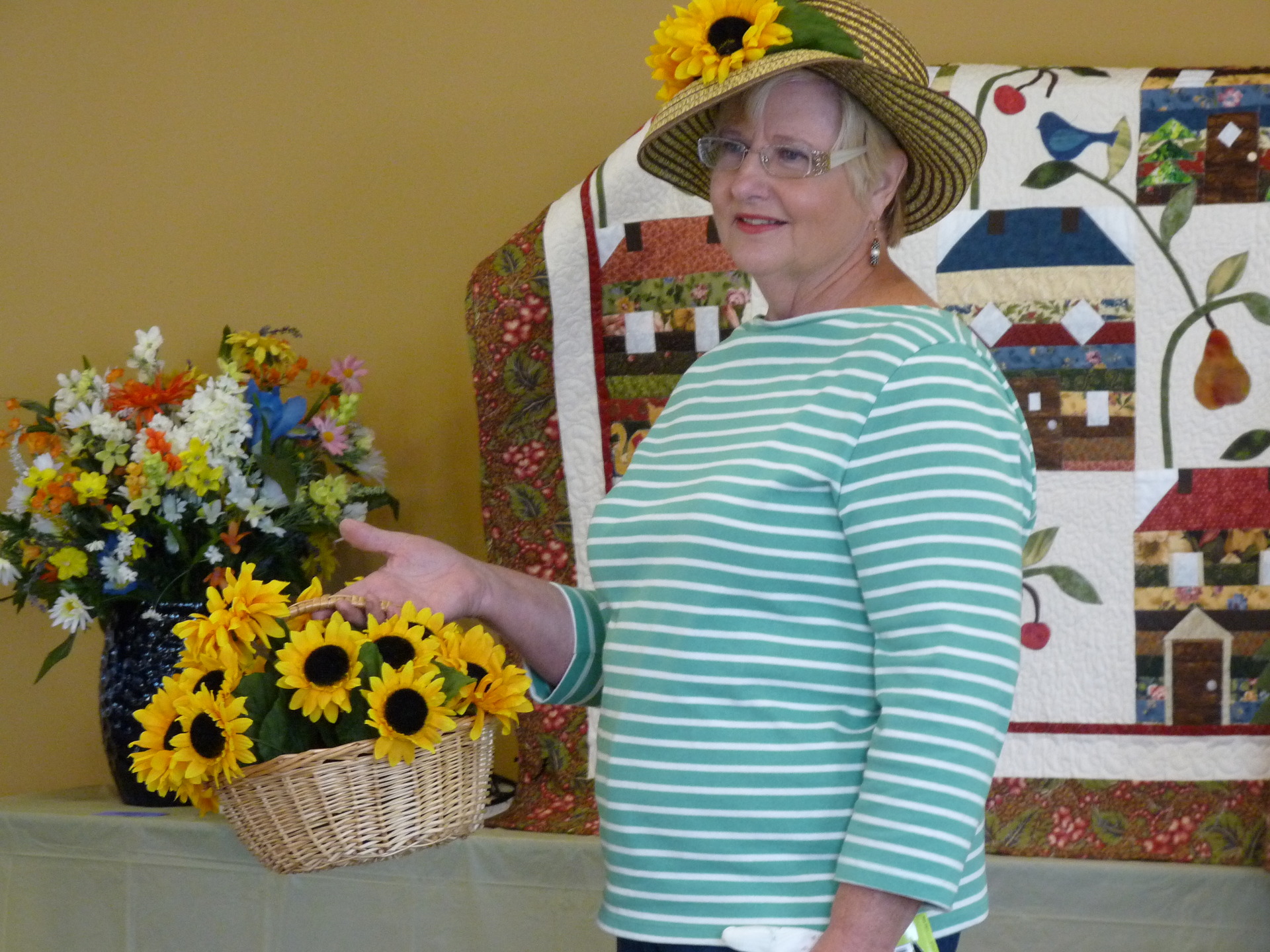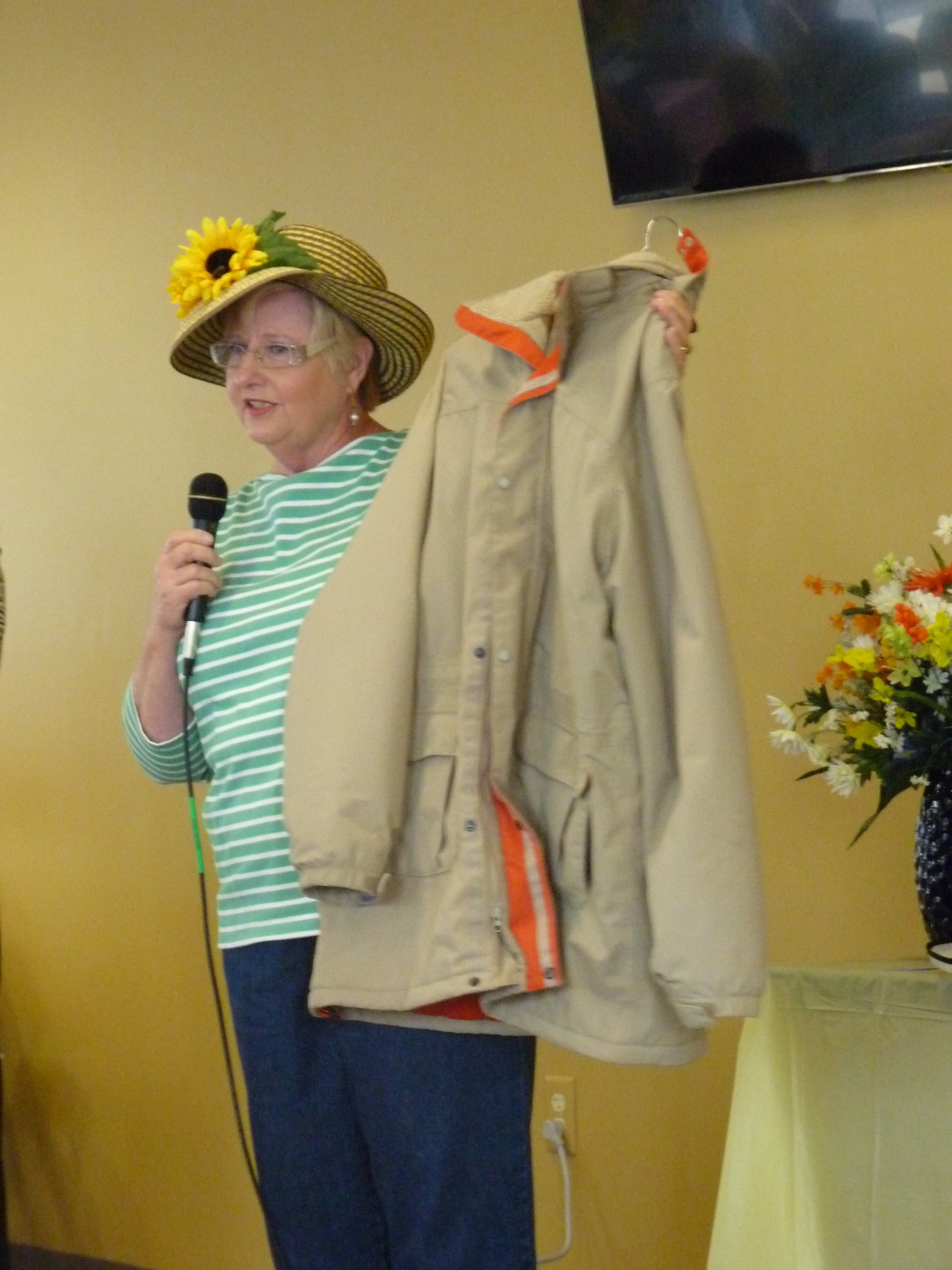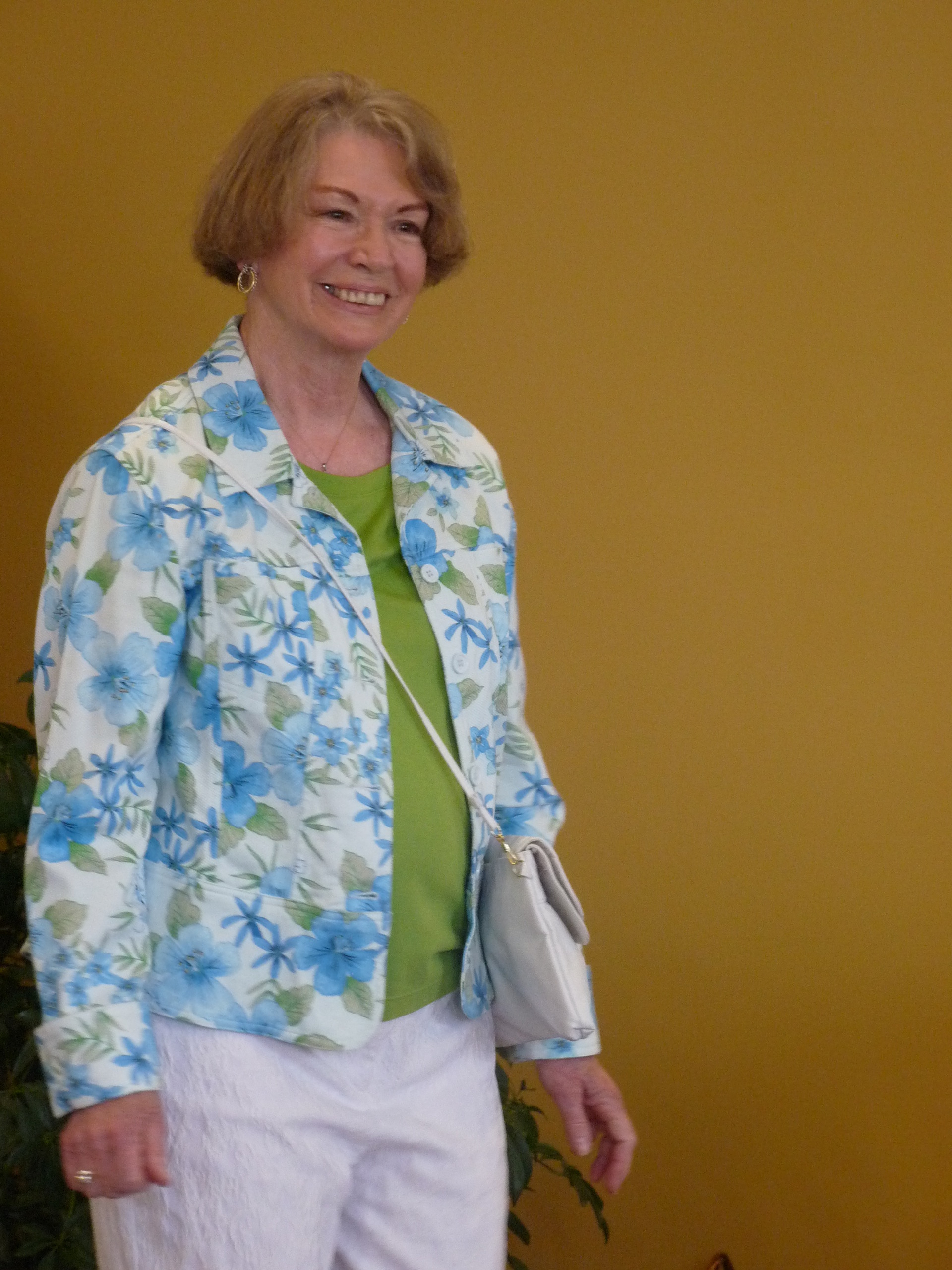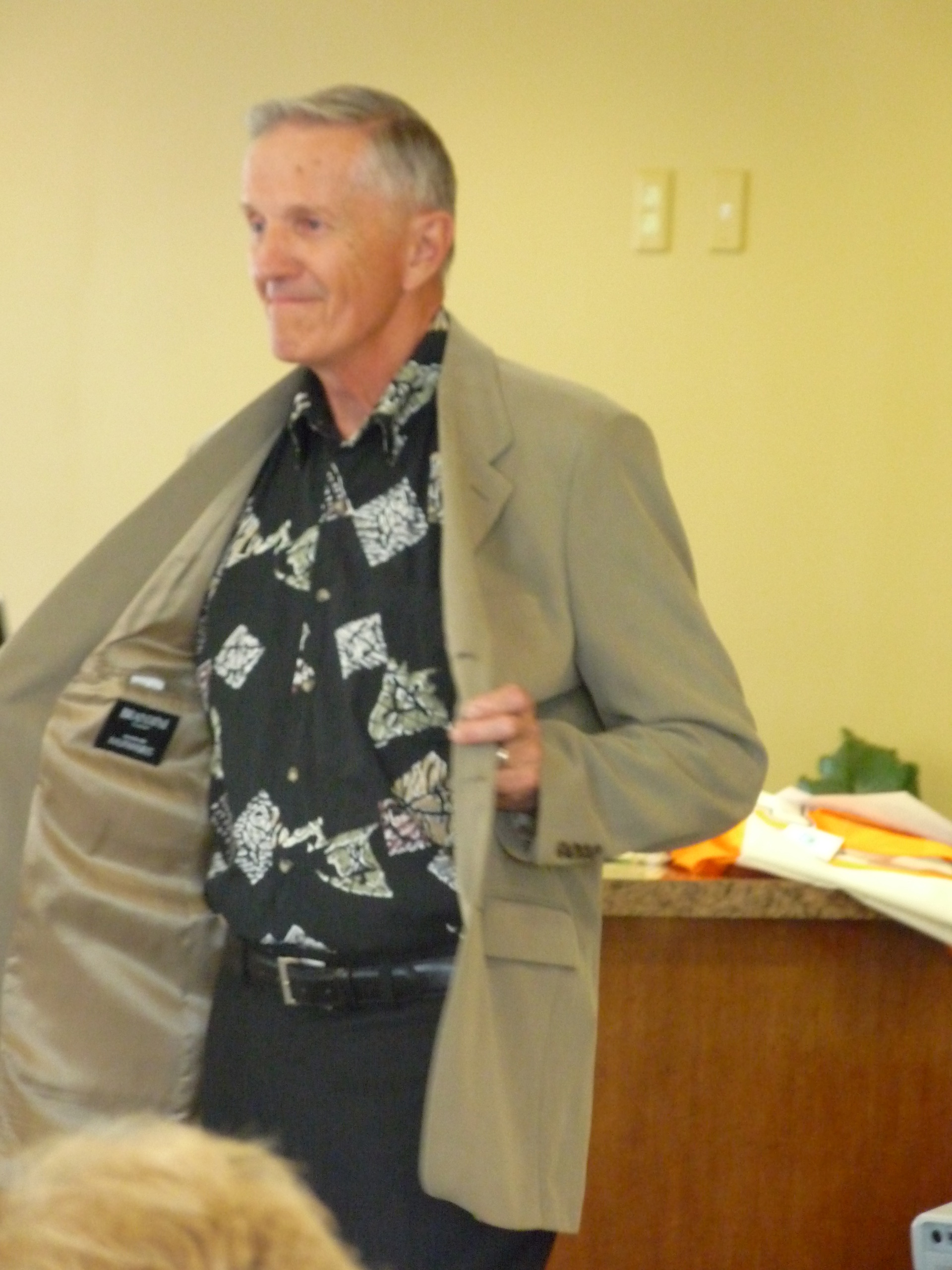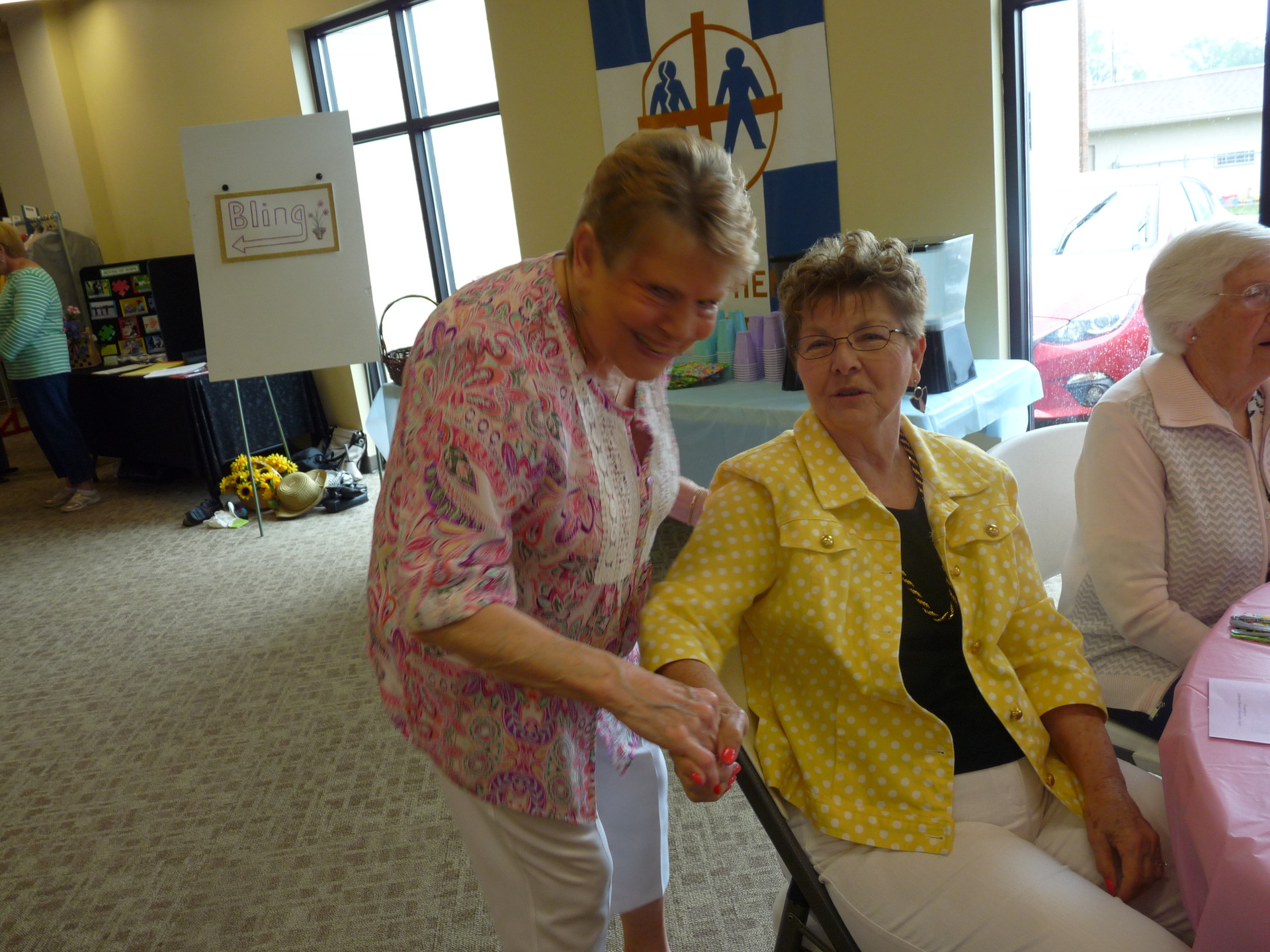 Fashion
Show
By Luann Patterson
The House of Hope is continually working to provide the needed services for families and children in Cumberland County. As we are led by needs expressed to us through the Department of Children's Services, Law Enforcement or other agencies in the county, Our first question is, "What can we do to meet this need?" This is how the majority of our extended programs begin. The following is the list of the number of children and/or families the House of Hope was involved with during the course of 2014:
1893 Total services were provided by our organization. 74 children were brought in for care following a removal from their home. 58 children had on site forensic Interviews. 641 families requested immediate need services. 501 children were provided Christmas through the Angel Tree Program. 13 Teens completed the My Choices My Life classes. The Generation Next hosted 10 relative care children on 12 field trips during the 2014 summer break. We held 12 investigative meetings bringing together law enforcement and DCS to review cases and make action preparations. 2 supervised visits were conducted between a child in custody and parent. 580 Kindergarten children were photographed and fingerprinted alongside law enforcement through our Child Safety Day Program. In our newest G.R.A.C.E. Program (Grandparent and Relative Assistance in Care and Education) Many grandparents and one sister have receiving assistance with expenses relating to the ongoing care of their children. 5 have received custody with support through the House of Hope.
Putting our children first is the one most important priority in the ongoing mission of the House of Hope. Any way we can accomplish this goal and help families do the same, we are ready.
This is paragraph text. Double click here to edit and add your own text.
2014 House of Hope Involvement

The popular online shopping hub has a program that helps charities and organizations. A percentage of purchases through Amazon Smile will be donated to the charity of your choice. When you log onto Amazon, search smile. you can then choose your organization on the menu bar. Thats all you have to do and a percent of your purchases will be donated by Amazon. Our organization is under House of Hope Cumberland children's Center.