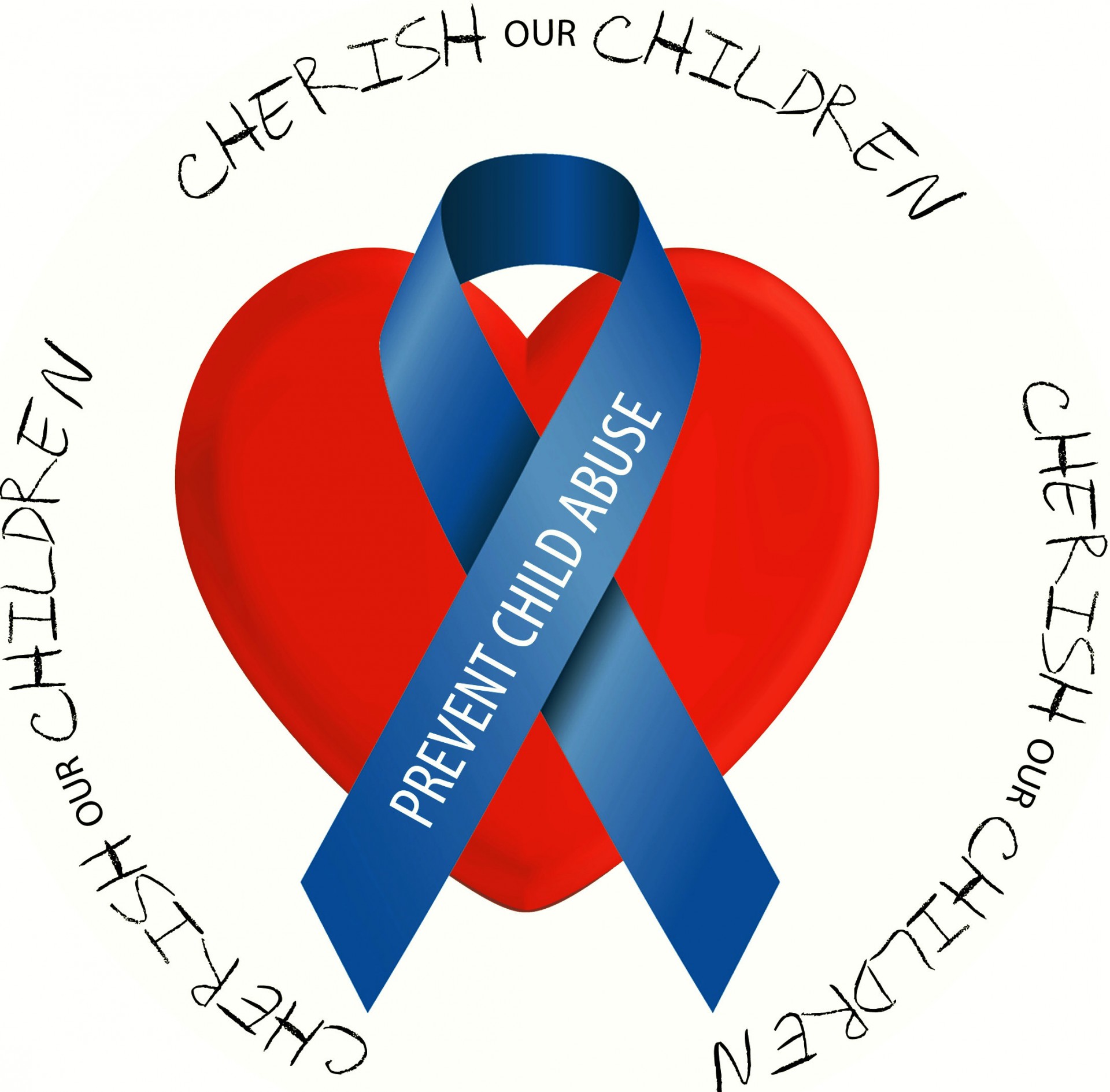 2

2016 Blue Ribbon Ceremony

Here.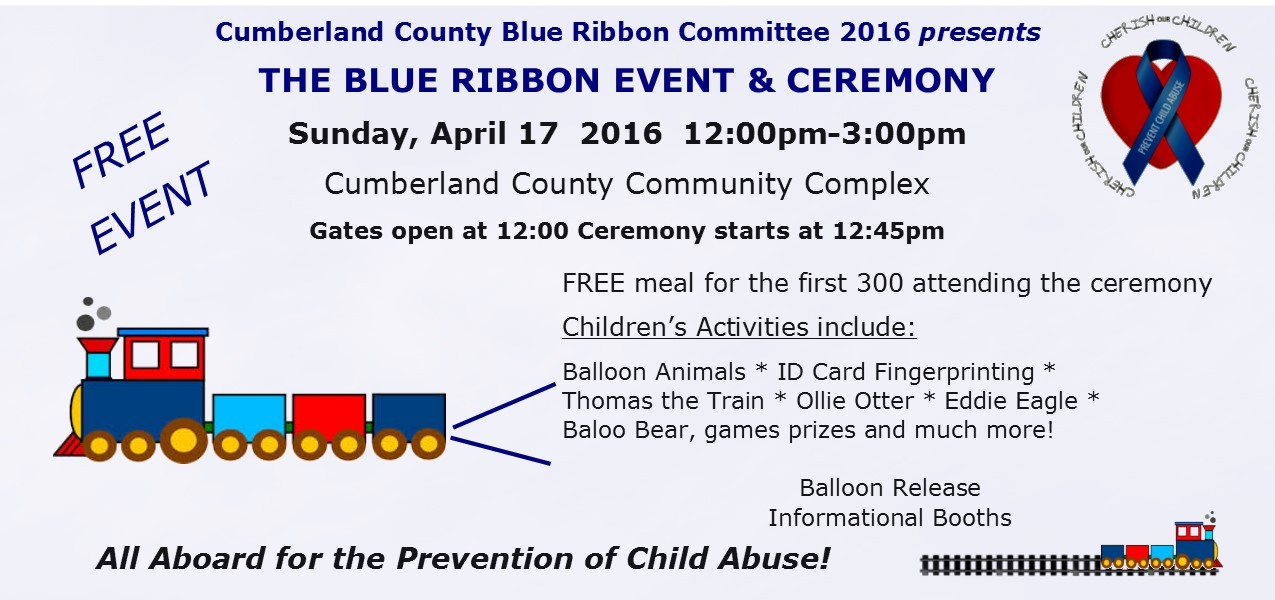 History of Child Abuse Prevention Month and the Blue Ribbon
Increasing public awareness of the need to ensure the safety and welfare of children led to the passage of the first Federal child protection legislation, the Child Abuse Prevention and Treatment Act (CAPTA), in 1974. While CAPTA has been amended many times over the years, most recently by the Keeping Children and Families Safe Act of 2003, the purpose of the original legislation remains intact. Today, the Children's Bureau, Administration for Children and Families, U.S. Department of Health and Human Services, is the Federal agency charged with supporting States, Tribes, and communities in providing programs and services to protect children and strengthen families. In 1983, April was proclaimed the first National Child Abuse Prevention Month. Since then, child abuse and neglect awareness activities have been promoted across the country during April of each year.
In 1989, the Blue Ribbon Campaign to Prevent Child Abuse had its early beginnings as a Virginia grandmother's tribute to her grandson who died as a result of abuse. She tied a blue ribbon to the antenna of her car as a way to remember him and to alert her community to the tragedy of child abuse. The Blue Ribbon Campaign has since expanded across the country, and many wear blue ribbons each April in memory of those who have been the victim of child abuse. Most recently, the focus has shifted toward a more positive message of celebrating "blue ribbon" individuals, organizations, and communities who strive prevent child abuse and neglect.

How do I report abuse?
A report can be made to the statewide DCS Central Intake hotline:

Toll free hotline number: 1-877-54ABUSE or 1-877-237-0004
Website: https://reportabuse.state.tn.us