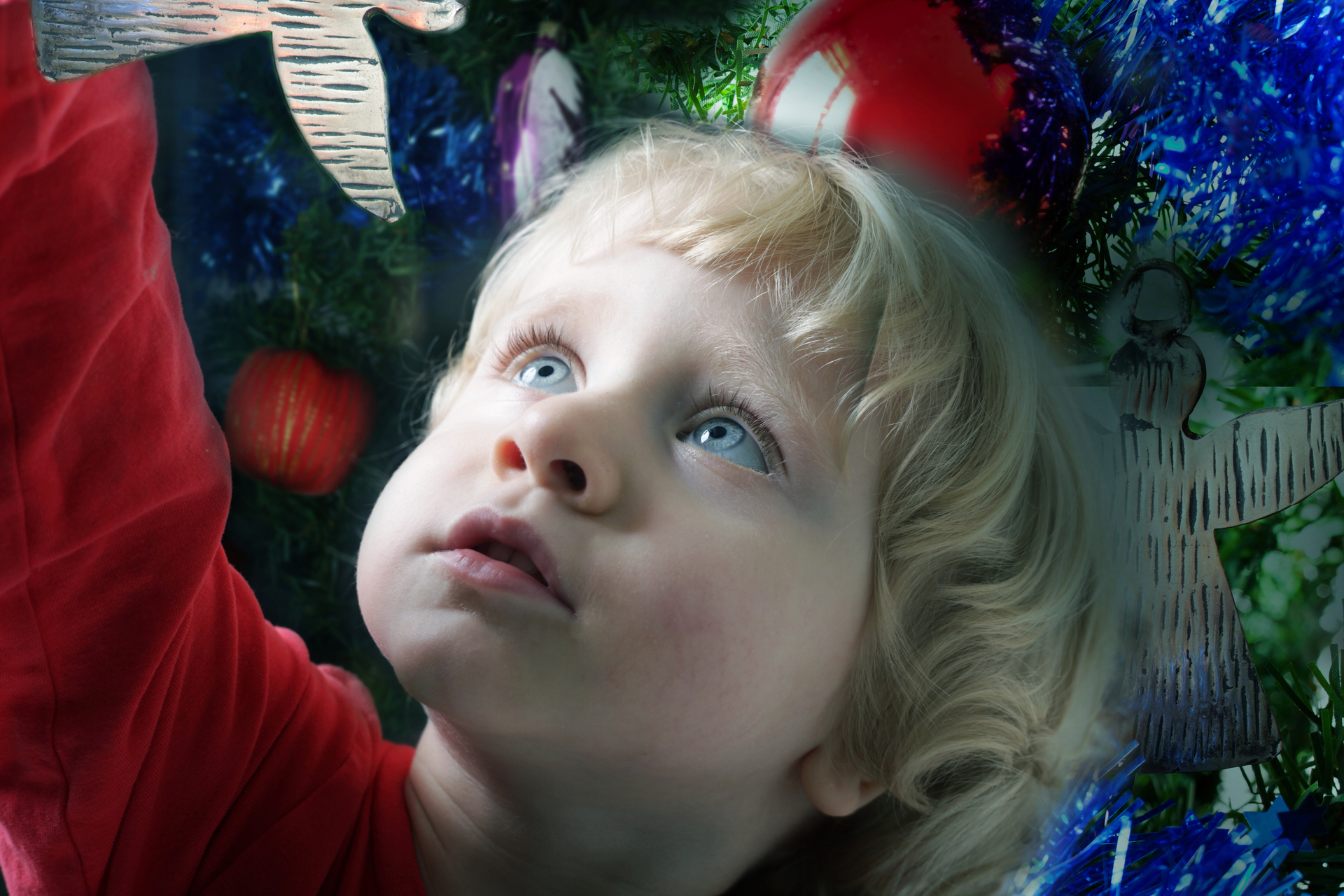 Welcome to the ANGEL TREE Sponsored by The House of Hope. Each year, children are referred to the House of Hope through caseworkers, relative care and foster families that are in need of help at Christmas time. We normally provide Christmas for 500 children per year.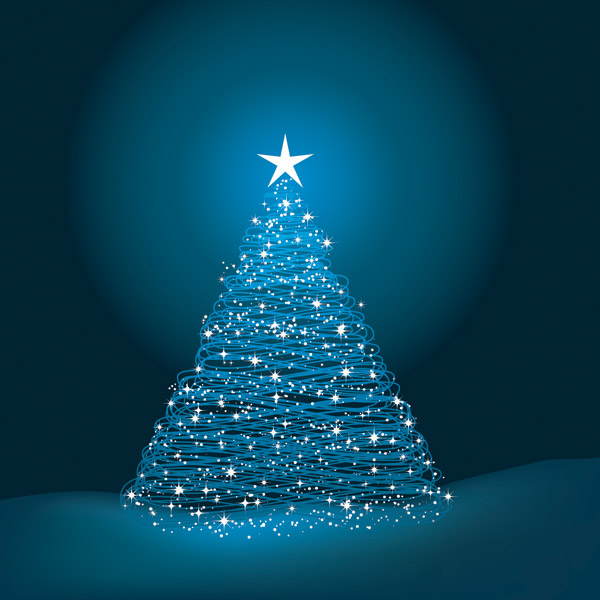 2018 COMMUNITY GIFT WRAPPING
Monday, December 10 5pm-9pm
Tuesday, December 11 5pm-9pm
Cumberland County Community Complex
500 Children to be processed and ready for Christmas, takes a lot of work. All the gifts are wrapped at once at our community wrapping.
Below is a schedule of how you can help prepare for this years Angel Tree. If you are interested in helping, call the Threads of Hope 931-707-3463
First we need to tell you that for those of you who have helped with Angel Tree in the past you have received an email with this information and more regarding the Angel Tree Program. We apologize for the duplication. For those of you who haven't experienced Angel Tree this information is for you.
In addition to angel sponsors and monetary donations, the Angel Tree Network depends on many hours of volunteer support to make the project successful. We know that many of you are currently active volunteers with the House of Hope and Threads of Hope's year round mission. For those efforts we are very grateful and ask that you continue to perform those roles as they are critical to our overall success. However, if you have just a few additional hours or days that you can also volunteer in the Angel Tree Network, we promise that you will have fun and be instilled with the true Christmas spirit.

So, last year was fun... enjoy a little time lapse wrapping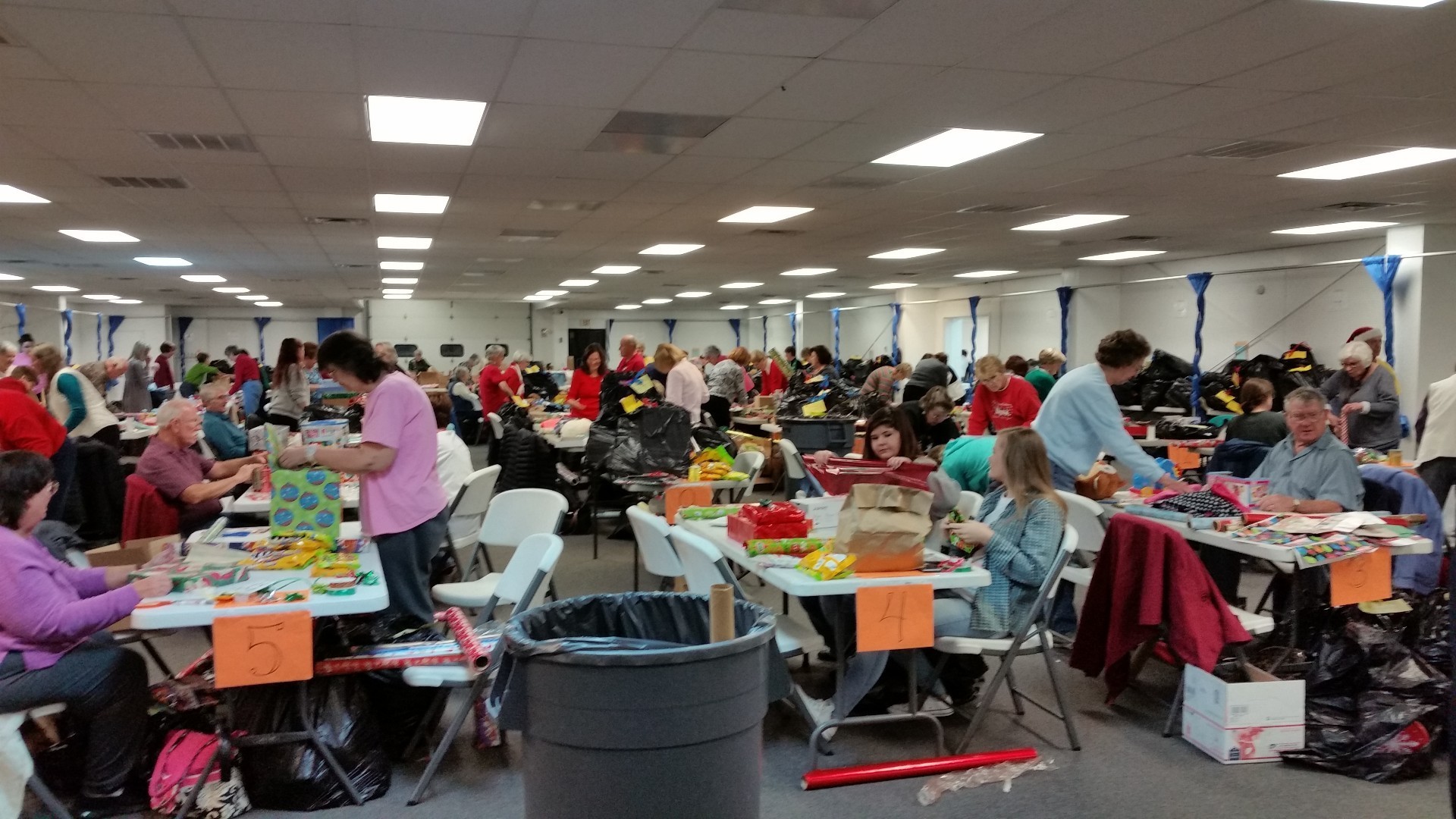 Card Games Board Games
Phase 10
UNO
Skip Bo
5 Crowns
Quiddler
Rook
Wizard
Journals
Balls (Footballs, Basketballs, soccer, nerf)
Learning Toys, Games, Books – no computerized items
Axe Body Spray Cologne, Deodorant for boys and girls
Makeup Bags
Travel Bags for Boys (teen)—small, zippered bags for toothbrush, toothpaste, deodorant
Art Supplies (paper, colored pencils, paint sets, drawing books) – ages 4-18
Gloves, hats, scarves for teenagers
Hunter Gifts (socks, neck gaiter, flash lights, hand warmers, vests, cooler
Some regular donation Items we need for Angel Tree: