All in a Day's Work
Meet the staff (below)that keeps everything together. On an average day, you will find one or all of us available at the House of Hope. We spend our time preparing for needs of the community. We have a summer program to task, clothing closet and food pantry to man, and spend a lot of time talking to the community and educating people on all subjects concerning children. Our services reach hundreds of children and families each year. All our staff is available to law enforcement and DCS 24/7. We are dedicated to all that we do making sure children are loved and safe. Stay tuned and I'll keep you up to date.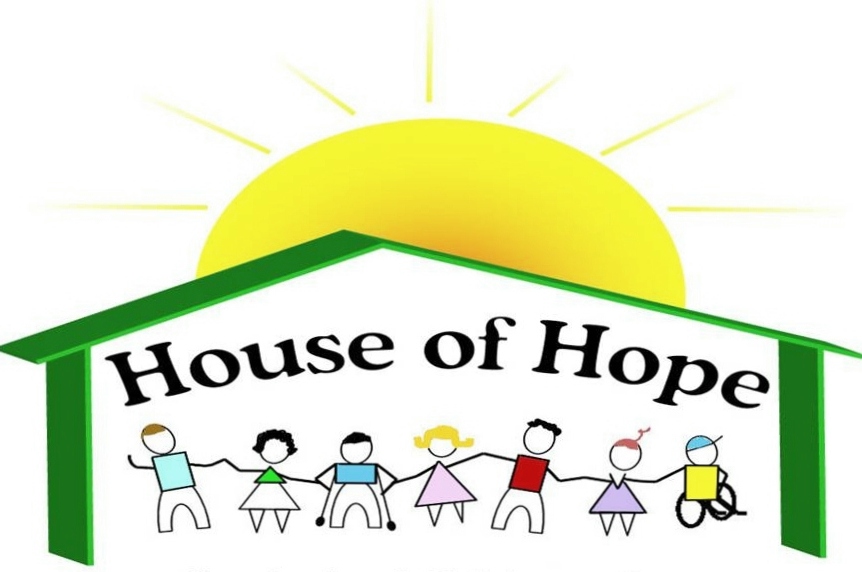 Denise Melton- is the Executive Director for the House of Hope. Denise has been here since 2005 dedicating her knowledge, her service and her love for children on a daily basis. She assesses the needs of the community and successfully creates and implements programs accordingly. You may contact her any time with questions or thoughts: dmelton@ccchouseofhope.org.
James Crowley- is the Executive Assistant and facilitates programs such as the Generation Next Summer Program, Angel Tree. He is an a lead instructor for My Choices My Life and Journey of Hope teen classes and he has a huge heart for all the children we serve and shows it daily. jcrowley@houseofhopetn.org.org
Cheryl Derrick- is currently staying involved all she can and volunteering whenever she can. Also creating communications, graphic design, and art support between the House of Hope, volunteers and the public. Like , oh, let's say...this website. Ideas or comments? Email me! cderrick@ccchouseofhope.org
LuAnn Patterson
Jon Wigington
Vince Peters
Zoe Clark
Our board is passionate for the children of our county. They spend their spare time in volunteer roles supporting our mission. They are a wonderful team to work with and we are so fortunate to have such caring people on our board.