House of Hope programs and services
A new command I give you: Love one another. As I have loved you, so you must love one another.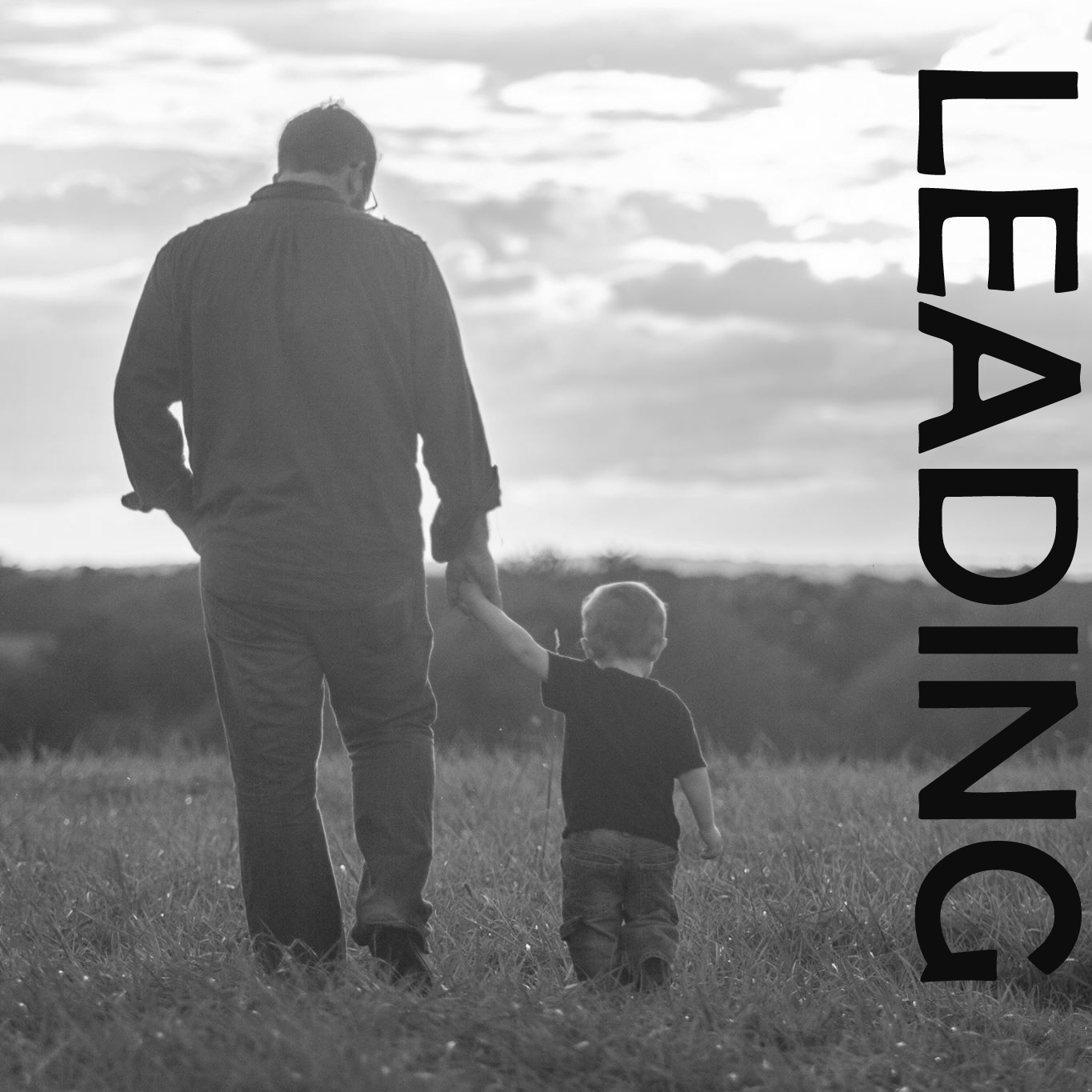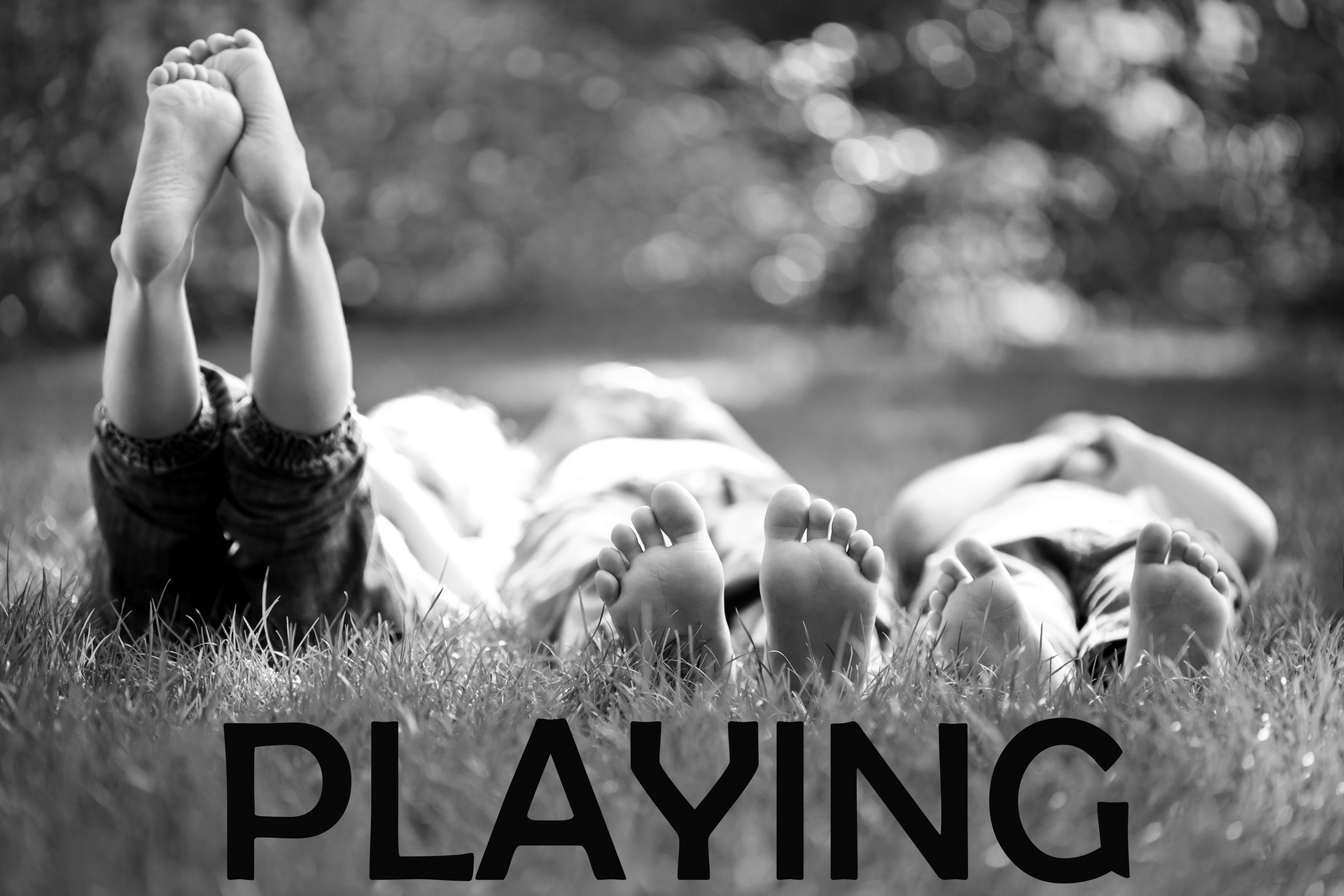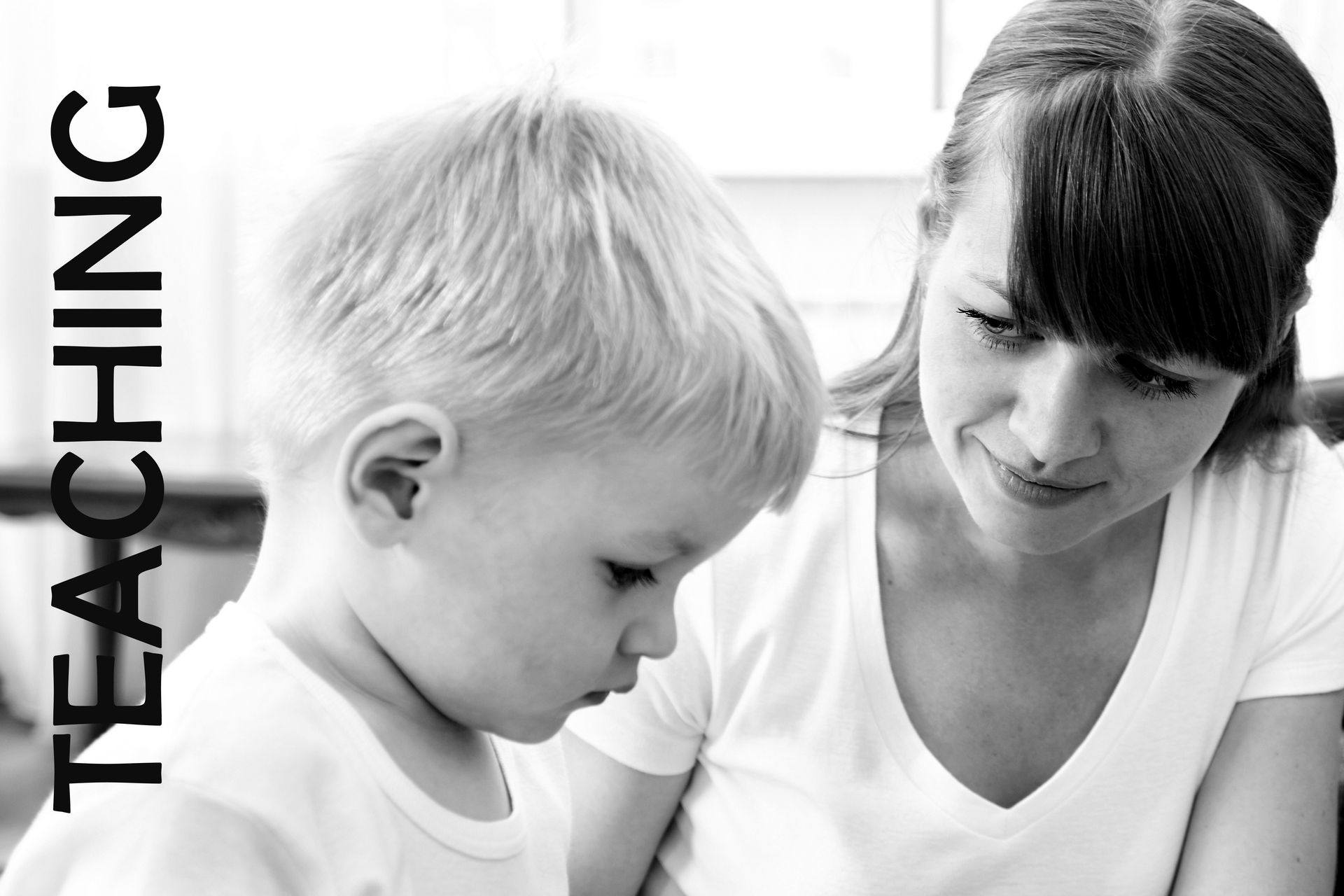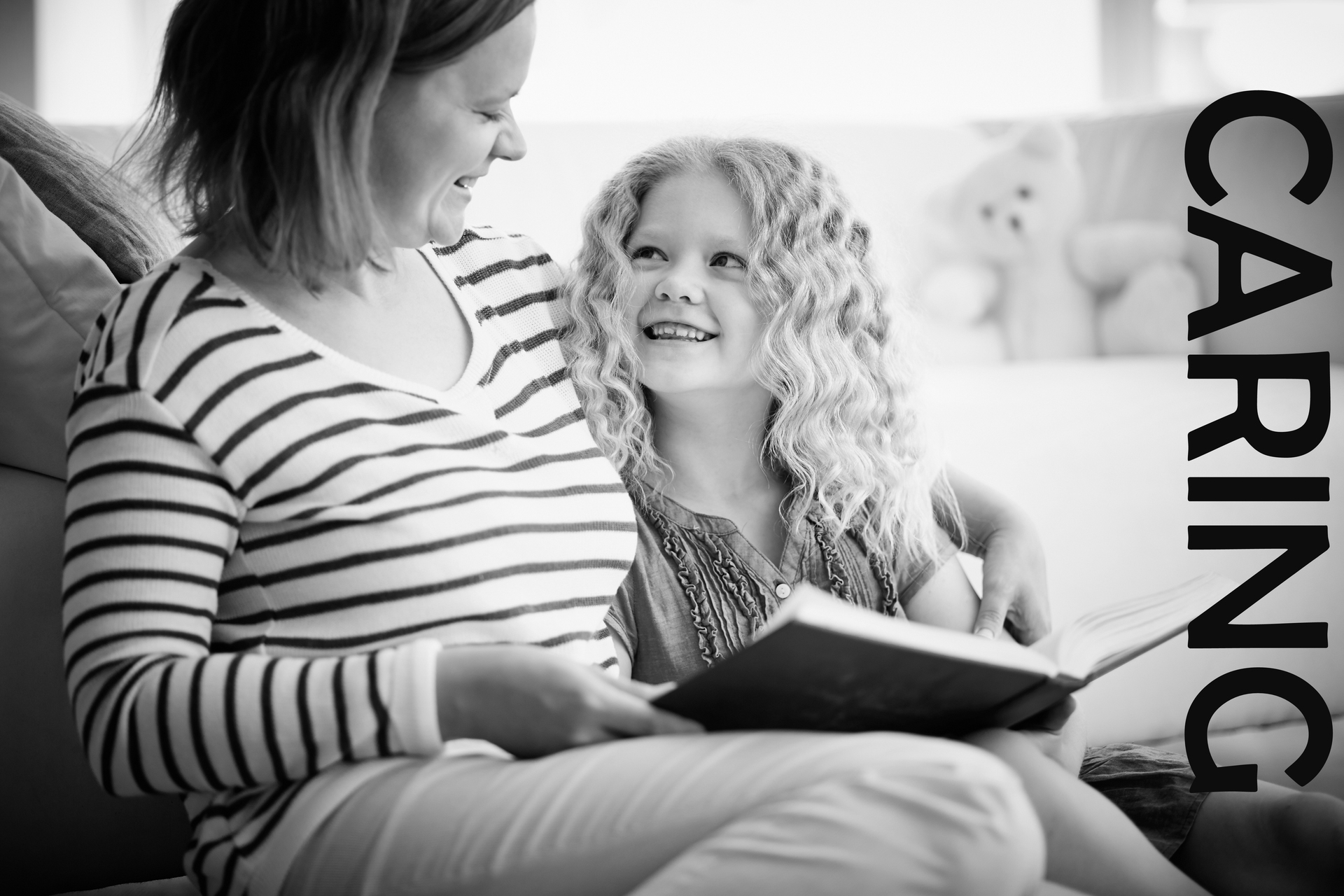 House of Hope Current Needs List
The House of Hope encounters many needs to help the children put in our care. We regularly update the needs list depending on the age and number of children we have coming through.
We are in need of:
Non Perishable food items
Mac and Cheese
Hamburger Helper
Spaghetti and sauce
Soups
Other family Immediate need items:
Laundry Detergent
Toilet Paper
Dish Soap
Need items for children
Kids Toiletry Items
Children's Shoes up to size 8
Hair Brushes and combs
Diapers sizes 5-6
Hair Bows
Be part of something great!
Find out what's going on in and through the House of Hope
The House of Hope is a United Fund Agency.
The House of Hope is dedicated to assist law enforcement and child welfare agencies of the State of Tennessee, as well as educate and inform the public on how to recognize, prevent, protect and provide aid to children who have become victims of child abuse,neglect, drug endangerment and any other collateral activity affecting the welfare, health, safety and protection of children.
Our additional programs are created from needs in the community brought to our attention. We will continue to pursue ways to enhance the lives of children and families.
Items we collect for our school supply give away are listed below. We average up to 30 children that come in for school supplies. Many of those in relative care.
Earbuds Erasers Crayons
Colored Pencils Markers Pencils
Pocket folders Math tools
Scissors Composition Notebooks
Wide ruled notebooks Index Cards
Pencil Box Loose leaf filler paper
* A special THANK YOU this year to those that helped us fill many needs for our families in Cumberland County through donating from our needs list!
April is National Child abuse prevention and awareness month!!
Check out our displays at First National Bank Crossville! Then join us in learning more about protecting our children.